6th of Flamerule
A night of rest does wonders for the group. Three had fallen the night before during expeditions to help the town. In an effort to repay their bravery, the clerics worked hard to heal them. For the most part, they were successful. Unfortunately, they were not able to do anything to restore Bob's eye.
Governor Tarbaw Nighthill
Their deeds spread quickly through the Keep. Governor Nighthill was so impressed he offered them 250 gp each to follow the raiders south. "Find out where they are going. Find out what their numbers are. Rescue any prisoners they have taken." It was at this point, the discussion was interrupted by a young monk. Nesim introduces himself and pleads for the group to find his master, Leosin. He is certain his master was taken in the night be the raiders. He hands a choker to the group as evidence of his disappearance. "He will recognize this if you show it to him.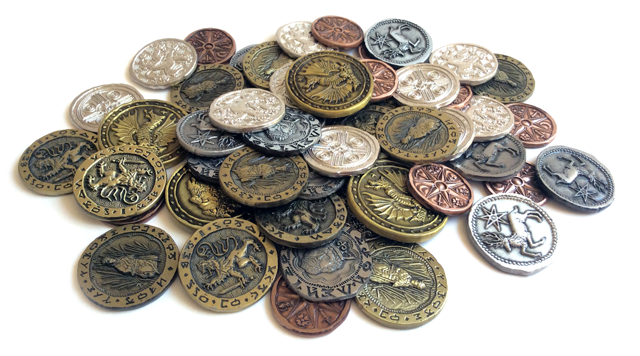 After resting for the morning, the group heads south, following the large swath of a trail left behind by the retreating raiding party. The tracks leaving the town were deeper and more predominant than the tracks heading toward town. Another indication the raiding party was carry a large load of treasure.
Viewable by: Public
Posted
on May 19, 2018 16:35