17th of Flamerule thru 19th of Flamerule
Draythas
, upon reaching town, seeks out
Cappy
to thank him for finding his maul. Ol' Helm Hammer means a lot to him. It isn't too hard to find him at Clancy's considering he is the only tiefling in town (plus... you know... the bad reputation).
Cappy
immediately wants to go back to the camp. He must find out what is in that cave! "Arrr! Me damn com-piss has to be there!"
Cappy
takes the opportunity to slip out of the tavern when
Dray
"Eggsy" insists on teaching "Manners maketh Man" to a drunk at the bar.
The
Tolly
tracks down some supplies and paints with
Elissa
close by at all times. Most times. He does slip away to find... other items after he has a meeting with Leosin. Leosin wants
Tolly
to get the group together for a meeting. He needs to speak with them. Most of the group is easily found.
Cappy
, on the other hand, doesn't want to be found. There are rumors of shenanigans and debauchery that night, even a reported attempt to break into the Keep. Sounds like something
Cappy
would do, but no-one knows for sure. Actually, they are pretty sure it was
Cappy
that tried to break into the Keep. The guards escorted him to his room.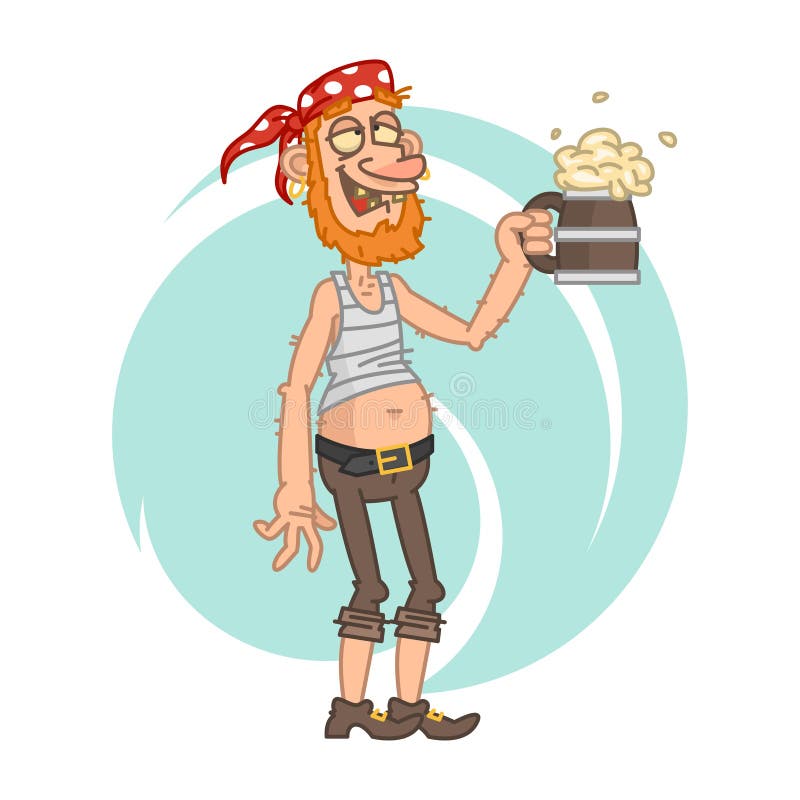 He woke the next morning to find a rock with a strange face painted on it and a brass compass on his bedside table.
When he found the rest of the group,
Cappy
discovered the monk wants them to go back to the camp. He insists on getting information about what is going in to and coming out of the cave. He will be heading to Entural soon. They should meet him there with information, if he isn't in Greenest when they return.
Session: Greenest Return - Monday, May 21 2018 from 11:30 PM to 2:30 AM
Viewable by: Public
Posted
on May 22, 2018 18:18